Welcome to the website of Holland Norton Works.


We are the builders of the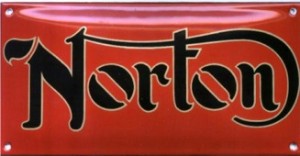 PERFECT COMMANDO


Over 30 years of experience working and racing with Norton twins!
We specialize in Commando and Dominator:
repairing
tuning (dynamic balancing crankshaft, line reaming camshaft bushes, shimming valve spring pressure etc.)
restoring
buying and selling
We also supply genuine Andover Norton Factory parts and special Commando parts manufactured by Colorado Norton Works, USA.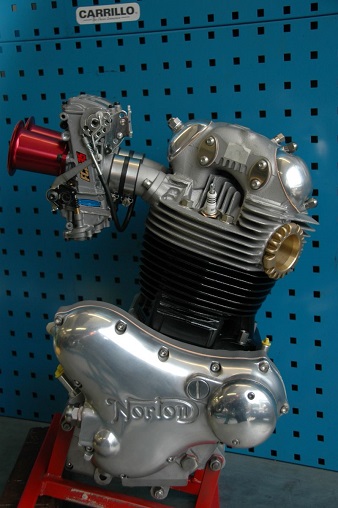 Our speciality: Rebuilding your Norton twin engine, including a fantastic look!
This rebuilt Commando 850cc engine includes dynamic balanced crankshaft, Carrillo conrods, SS-camshaft, Omega high compression pistons, Thruxton RH7 cylinder head, Keihin 35mm flat slide carburettors.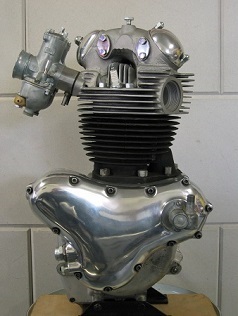 Dominator 650SS engine
Nortons for sale.
Click
offers
and you will find an overview.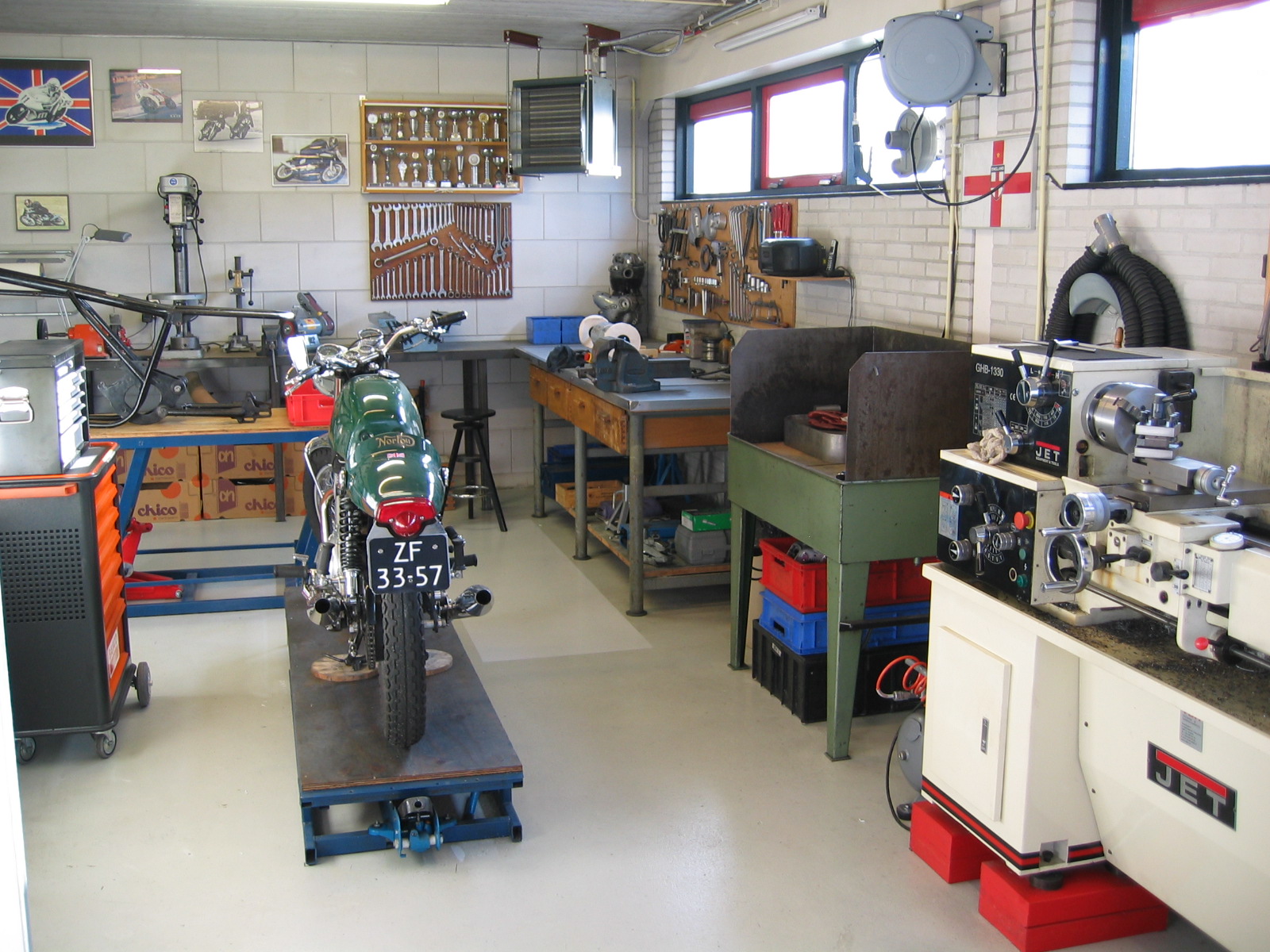 View of the workshop, where bikes are maintained, repaired, modified or restored.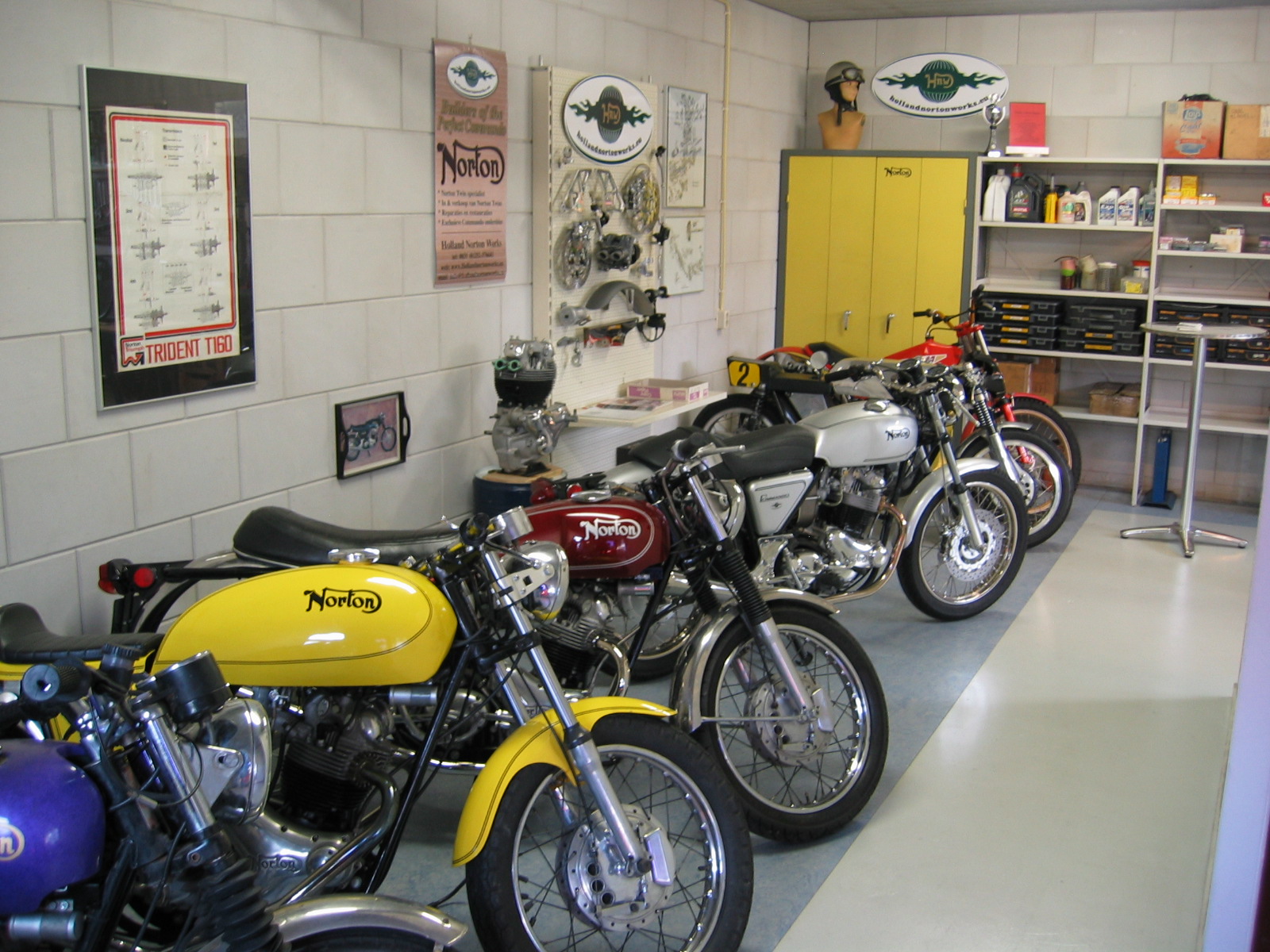 View of our showroom.
See you at Holland Norton Works!
Constant Trossèl
Holland Norton Works